There's just nothing quite like having friends. Those we know right here at home and those we meet in cyber land each day and forge a friendship with. It's a dynamic gift.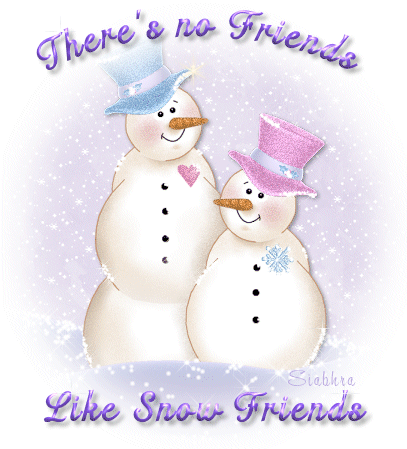 Someone to pray for when they have needs that seem to big to keep in one place and someone you feel is praying for you.
I have a need like that in my family now. His name is Andy and he is my oldest grandchild. He is a handsome young man but he is not handsome here.
He will be 30 years old this coming Sunday the 13th.
He will be having facial surgery in the morning to correct some broken bones in his jaw, and nose. He was beaten up by five men who were in his apartment complex trying to sell drugs. Andy told them to leave instead of going in to call the police.
They left, but first they left him like this.
The story of Andy is complicated. He spent over four years in the Oklahoma prison system for taking his sister's car without permission and life was hard for him behind bars and as a result his time went on longer than it should have..........
He has been out now for only 9 months and has not adjusted well to society. He has many physical and mental problems and is an insulin dependant diabetic, he has Hepatitis C and has been diagnosed with Paranoid Schitzophrenia.
His mother, my oldest daughter Lori has prayed for God to help him with his needs and to give her some peace and wisdon in this matter. We his extended family pray also.
Prayers have been answered and he now has someone in his life he can help and who helps see after him. This is a man in his 60's who is a Viet Nam Vet, missing one arm and one leg. They now share an apartment and Andy helps him with his daily needs and this man whom he calls "Pop" helps Andy by being company to him and reminding him to eat right and check his blood levels, etc. so it is a good fit and we feel grateful.
If you have a minute during this season please remember those who wander but are not lost.
Those who just need to not be forgotten.
Those who are so easy to turn away from because we are afraid of them or have pre-judged them.
We can help in a big way by just saying a quick little prayer for them. Many of them have families who love them but can do little more than that too.
Many have no families at all.
Prayer is a mighty warrior.
I thank you my friends for reading and I Thank You for each one of you who take the time to lift my grandson and his needs up to our Lord during the Holiday Season.
Your friend, Mizmollye